Programs and Sacrament Prep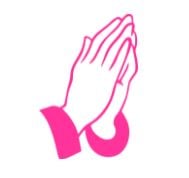 Registration for all sacraments was held on Tuesday, October 11, 2022. Registration will be extended until a later date.
First Eucharist Grade 2 and up. First Reconciliation Grade 4 and up. Confirmation Grade 9 and up.
Suggested fee $20 a person or $30 per family
Blessings, Mary Clare Sampson Coordinator & Catechists!
Contact our Coordinator, Mary Clare Sampson, to prepare for any upcoming Sacraments.
Phone: 902-574-8800
Email: faithformation@parishofsaintleonard.com